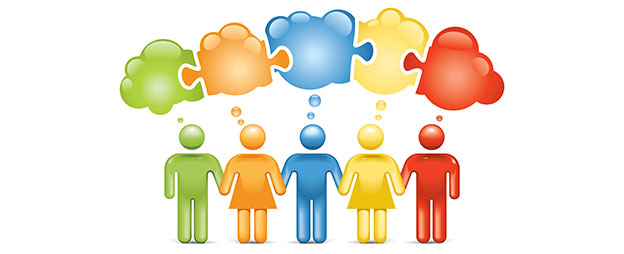 Come see the work of Lean Management in action!
There are plenty of places where you can see Standard Work, Kanban, and Visual Management tools at work and learn how to implement them. What makes this event different is that it's designed for a small group of Leaders to see firsthand how Lean leaders do their work within a Lean Management System from the CEO to front line supervision and talk in detail about the challenges facing your own organization.
Learn how to interact with the work environment and your people to create an energizing collaborative, team based problem solving culture!
You will see the entire management cycle in action

Executive Leadership
Mid Level Management
Front Line Supervision

The Extended Value Stream

Strategy Deployment
Product Design
Sales
Production Planning
Supply Chain
Fulfillment
This forum specifically intended for executive leadership interested in adopting Lean Management Systems within their organizations for competitive advantage!
Relevant industries

Government
Healthcare
Insurance
Industrial

See

Development and Deployment of Strategy
Product Design
Order Intake
Production Planning
Supply Chain Management
Production
Delivery Planning and Execution

Participate in management cycles

Front line team
Department
Value Stream
Executive Management

Reflect on what this means

To your people
To your information flows
To your physical space
To your customers
Agenda:
October 18-19, 2017 in Nappanee, Indiana
Day 1
» Meet the management team at Aluminum Trailer Company (ATC) and some key members of the Murli Group team.
» Start from need- Why did ATC adopt a Lean Management System?
» Overview of how the management system works from the customer, to the front lines, to executive leadership.
» Walk the management system cycles from front lines to strategy and follow the line of site from top to bottom.
Day 2
» How did ATC develop their people and their culture? What needed to change? Why?
» Understanding your own company culture and how to characterize it and re-align with the goals of your organization.
» What are the elements of transformation to a Lean Management System?
» What needs to be considered when designing a transformation plan for your own organization?
» How do you go about creating a plan and executing it successfully?
Cost and Logistics:
Dress:
Casual attire appropriate for the shop floor. Safety glasses will be provided. Note that this is intented for executive leadership. Executives are welcome to bring their reporting teams as well.
Cost: $3,900 includes:
Two Day event
Hotel Room at Amish Acres
Breakfast at hotel. Lunch and daily refreshments on site each day
Dinner on Wednesday night
Printed and electronic copies of presentation materials
Copy of "The Lean Management System" by Joe Murli and "The Kaizen Even Fieldbook" by Mark Hamel
Free seat to video class on LMS
Transportation
Airports
-Midway: 96.6 Mi
-South Bend Regional: 24.6 Mi
-Fort Wayne International: 52.8 Mi
-Kalamazoo Battle Creek International: 52.8 Mi
Transportation to and from airports not provided
* Due to airport logistics, transportation will not be provided to and from ATC. There is ample parking on site for personal vehicles.
Contact

The Murli Group
Find out how we can help strengthen your company from the ground up

»