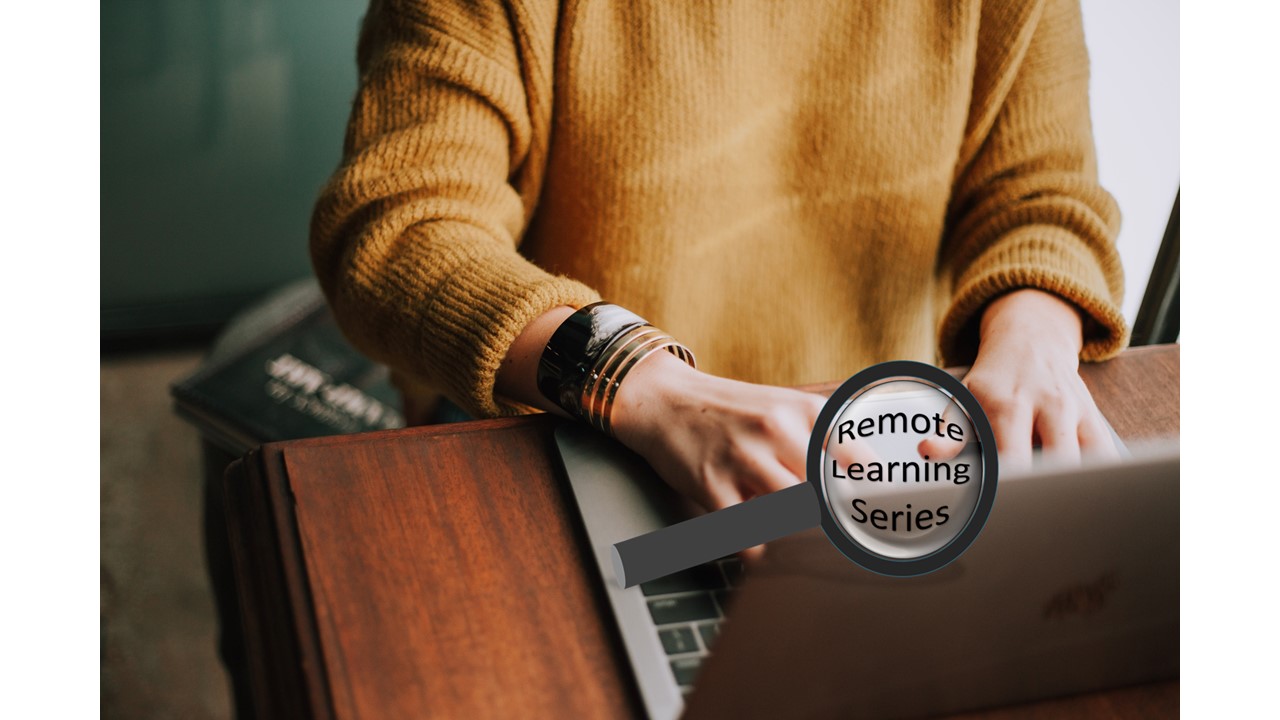 eLearning Series- Lean Sales
The next course offering for our eLearning Series is "Lean Sales". Aubrey Meador will teach this course alongside Joe Murli over two (2) 4-hour days, June 2 and 3, 12 pm - 4 pm EDT. Class size is limited to allow for greater participation and discussion. Sign up now! Cost is being discounted to $295/person.
6/2/2020 – 6/3/2020
12:00 PM – 4:00 PM
---
Online
---
Lean Sales will be taught on June 2 & 3!
Features:
Creating a culture of team-based collaborative problem solving along with processes to facilitate continual improvement has been challenging for sales organizations. Challenges are meant to be achieved and our guest lecturer and Lean Sales thought leader Aubrey Meador will be leading this next eLearning course on Lean Sales!
Two four-hour classes 12:00-4:00 Eastern Daylight Time
Live interactive sessions conducted through virtual classroom software
Conversational & interactive
25 students maximum
Initial introductory rate of $295/person. Normally $495.
Click HERE for details on the Lean Sales course
To register for the Course, click HERE, email info@themurligroup.com, or call 860-245-5006
Contact

The Murli Group
Find out how we can help strengthen your company from the ground up

»