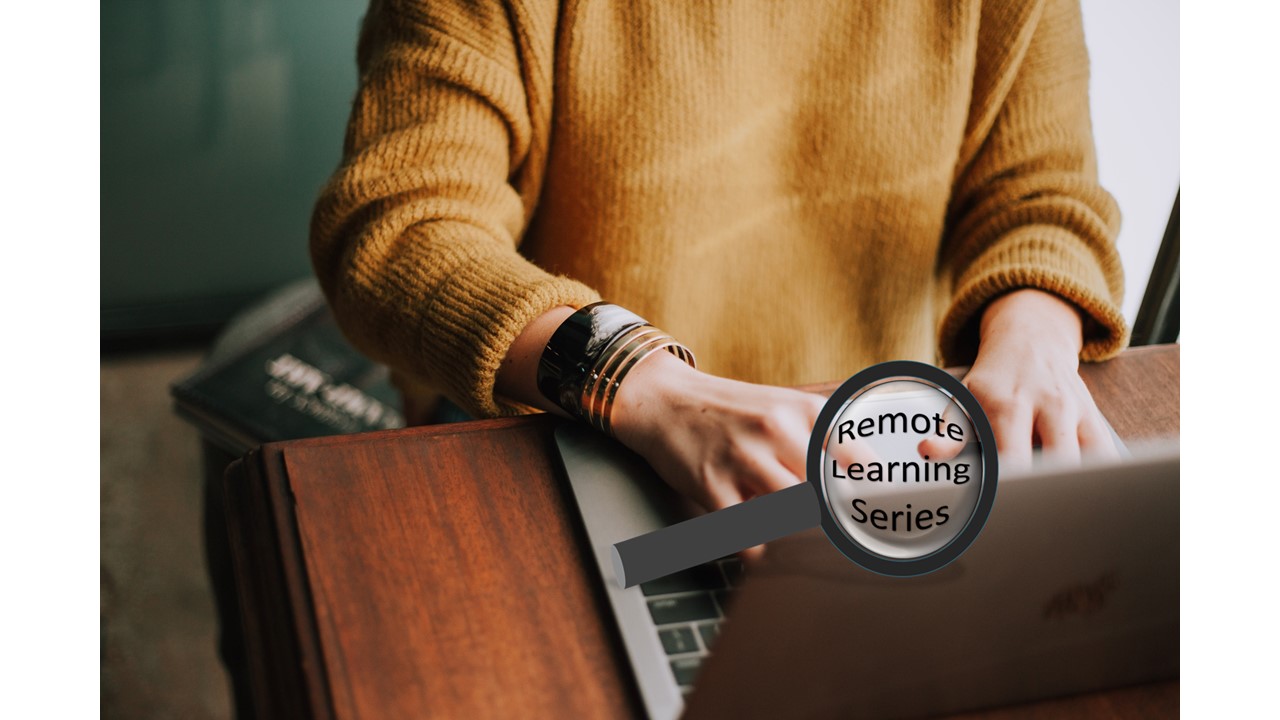 Total Productive Maintenance
This course examines the concepts behind Total Productive Maintenance (TPM), its history and foundation, and the importance of implementing TPM. It dives deeply into each step of TPM implementation in a way that is seamlessly integrated into a Lean Management System. Classes are live and interactive, conducted through virtual classroom software, and limited to 25 students maximum. $450/person
12/8/2020 – 12/9/2020
12:00 PM – 4:00 PM
---
Online
---
To register for the Course, click HERE, email info@themurligroup.com, or call 860-245-5006.
$450/person
December 8, 9, 2020- 12:00- 4:00 EDT each day
Total Productive Maintenance (TPM) stands for productive maintenance with total participation, implying that everyone in every level of the organization is involved in learning and applying improvement activities. It is an approach used to maximize utilization of process resources, focusing primarily on the effectiveness of a plant's equipment in the areas of uptime, speed, and quality. TPM is driven by "0" loss vision with its focus prioritized by cost of the identified losses. TPM methodology is used therefore to identify, quantify, analyze, and eliminate production losses, with a focus on utilizing the experience and talent of operators, maintenance technicians, engineering and leadership working as a team. TPM goes beyond simply restoring and repairing the equipment. It includes sustaining improved processes and continuous improvement, making the equipment efficient and easy to use properly, producing high-quality products. Thorough knowledge of the process, equipment, and problem solving creates a culture of ownership, pride, and autonomy of those involved in the setup, operation, and maintenance of the equipment on a daily basis.
This course examines the concepts behind TPM, its history, methodology and objectives and how it can be applicable and customized to specific organizations. It dives deeply into four (4) of the eight (8) pillars of the TPM process.
Course Objectives: Students will learn
The concepts behind TPM and how TPM fits into the Lean Management System
TPM implementation purpose, techniques and objectives
How to deploy TPM within an organization
Overview of the eight (8) pillars of the TPM process with focus on the main four (4): Autonomous Maintenance, Planned Maintenance, Focused Improvement, Training and Education
How to calculate overall equipment effectiveness (OEE)
Overview of production losses with focus on machine losses
How to identify and prioritize improvement projects with or without loss data
How to choose the best problem-solving tool for specific losses
"Learn to see" abnormalities and how to eliminate them
How common targets have operators and maintenance working closely together
How to restore equipment condition and prevent its deterioration
How to reduce breakdowns and shift from reactive to preventive maintenance
Why Standard Work is important
How to track improvements and know if TPM is working in your organization through assessments, KPIs, and daily Visual Management
Contact

The Murli Group
Find out how we can help strengthen your company from the ground up

»