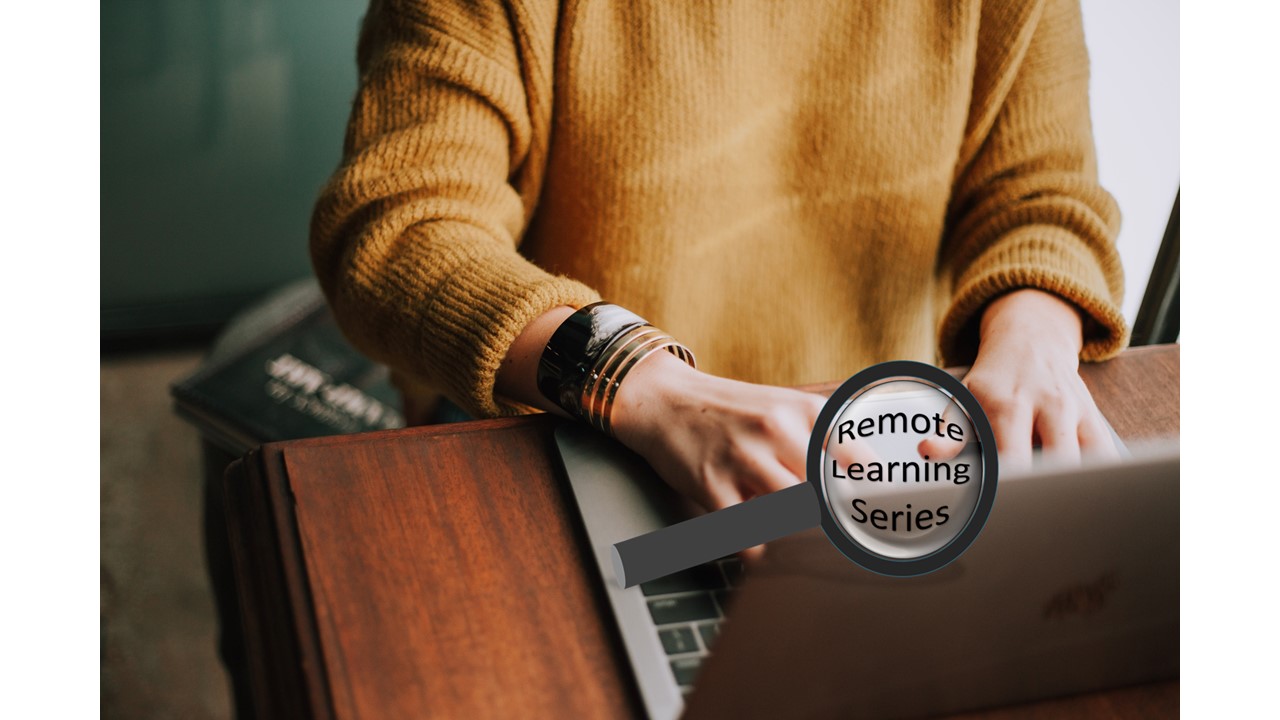 Total Productive Maintenance
This course examines the concepts behind Total Productive Maintenance (TPM), its history and foundation, and the importance of implementing TPM. It dives deeply into each step of TPM implementation in a way that is seamlessly integrated into a Lean Management System. Classes are live and interactive, conducted through virtual classroom software, and limited to 25 students maximum. $450/person
12/8/2020 – 12/9/2020
12:00 PM – 4:00 PM
---
Online
---
To register for the Course, click HERE, email info@themurligroup.com, or call 860-245-5006.
$450/person
December 8, 9, 2020- 12:00- 4:00 EDT each day
Total Productive Maintenance (TPM) is an approach to maximize the effectiveness of a plant's equipment in the areas of uptime, speed, and quality. TPM focuses on utilizing the experience and talent of operators, maintenance technicians, and engineering as a team. TPM goes beyond simply restoring and repairing the equipment. It includes sustaining processes and continuous improvement. It improves the efficiency of those involved in the setup, operation, and maintenance of the equipment. It works towards making the equipment easy to use right and difficult to use wrong and it helps to instill ownership for equipment performance.
This course examines the concepts behind TPM, its history and foundation, and the importance of implementing TPM. It dives deeply into each step of TPM implementation in a way that is seamlessly integrated into a Lean Management System.
Course Objectives: Students will learn
The concepts behind TPM and how TPM fits into a Lean Management System
TPM implementation techniques
TPM phases including Restoration, Visual Management and Autonomous Maintenance, Scheduled Maintenance Effectiveness, TPM Leader Standard Work, and Integration with a Lean Management System
The step-by-step approach to restoring equipment to full effectivity and reliability
How to implement processes for maintaining equipment at optimal performance levels
How to manage planned maintenance activities in a highly effective and efficient manner
How to continually improve the maintenance functions and the effectivity of the equipment, including how to calculate overall equipment effectivity (OEE)
'The Big Three' Countermeasures, i.e. operation, maintenance, engineering
The 5 whys of continuous uptime improvement
How to create a well-defined TPM plan that continues and proliferates
Contact

The Murli Group
Find out how we can help strengthen your company from the ground up

»