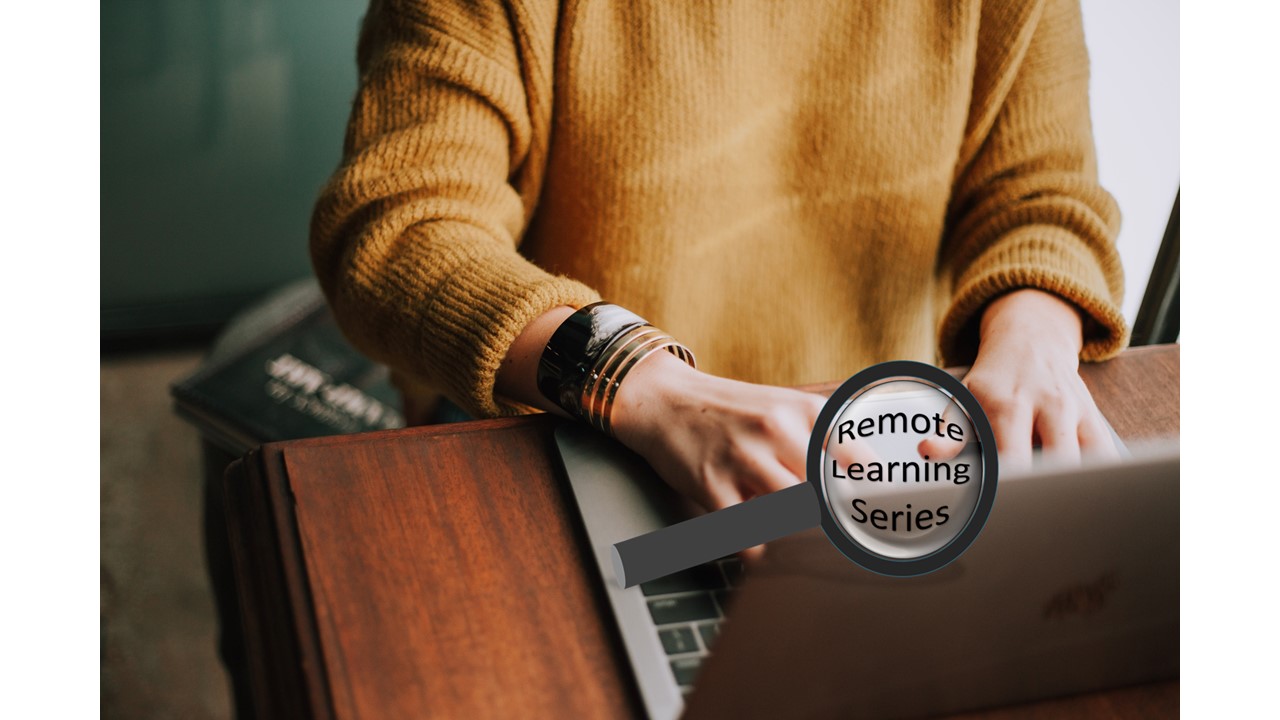 Leader Standard Work & Lean Leadership Behaviors
This deep dive course focuses in detail on each of the four primary tools of Leader Standard Work & Behaviors - Gemba walks, reflection meetings, Andon response, and one-on-one mentoring. Each of these tools combined assure process adherence as well as continuous improvement. This course provides the preparation needed to start practicing the tools immediately. Classes are live and interactive, conducted through virtual classroom software, and limited to 25 students maximum. $450/person
1/12/2021 – 1/13/2021
12:00 PM – 4:00 PM
---
Online
---
To register for the Course, click HERE, email info@themurligroup.com, or call 860-245-5006.
$450/person
January 12, 13, 2021- 12:00- 4:00 EDT each day
Leader Standard Work & Behaviors provide the venue for the art of leadership to be applied in a Lean thinking organization and are necessary to support the operational changes implemented during a Lean transformation. To make the cultural shift that is needed to sustain and advance operational improvements, each leader must have predictable, repeatable standard activities that continually build people's 'problem-solving muscle' and move them ever closer to daily continuous improvement.
This deep dive course focuses in detail on each of the four primary tools of Leader Standard Work & Behaviors - Gemba walks, reflection meetings, Andon response, and one-on-one mentoring. Each of these tools combined assure process adherence as well as continuous improvement. This course provides the preparation needed to start practicing the tools immediately.
Course Objectives: Students will learn about
Gemba Walks
What visual tools are needed to identify normal/abnormal so the walk is a management process
What metrics should be monitored; the right way to react when an abnormality is found
How to replace some meetings with Gemba walks to use time more effectively
When to ask open-ended questions, along with the right and wrong ways to ask them
How to design Gemba walks for different levels – team leader, supervisor, line manager, and executive – with different frequencies, scopes, and questions
Reflection Meetings
What must be done to prepare for a reflection meeting or huddle
Why a theme is important; identifying themes connected to problem solving
How Gemba walks and status board metrics fit with reflection meetings
How the reflection meeting discussion differs from a Gemba walk discussion
How to design reflection meetings for different levels – team leader, supervisor, line manager, and executive
Andon Response
What is the true purpose of an Andon and how to structure an Andon
Why responding to an Andon is different than responding to something found on a Gemba walk
How to design Andons for different levels and work environments
One-on-one Mentoring
The purpose of mentoring and how it differs from performance reviews
Questions that must be at the center of mentoring meetings
How often to hold mentoring meetings
How to design mentoring meetings for every level of the company - team leader, supervisor, line manager, and executive
Contact

The Murli Group
Find out how we can help strengthen your company from the ground up

»