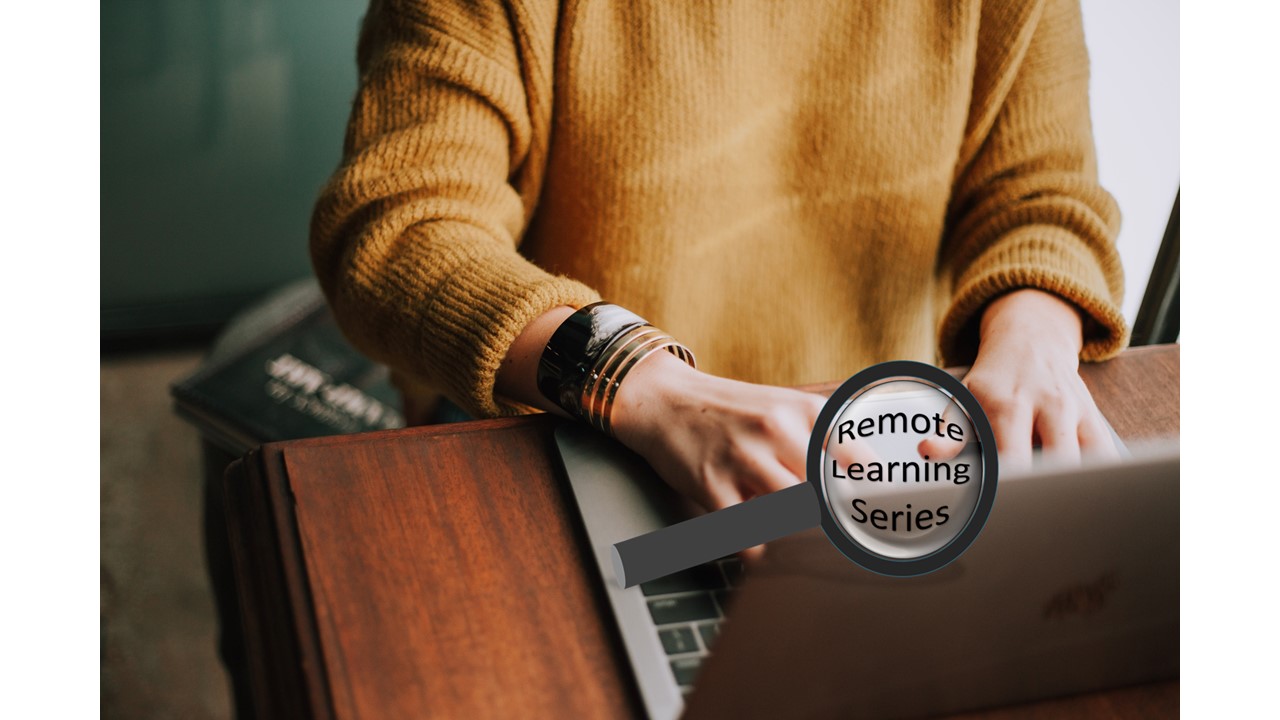 eLearning Series- Visual Management System Design
The next course offering for our eLearning Series is Visual Management System Design that now includes a digital enhancement module. Joe Murli will teach this course over two (2) 4-hour days, June 23 and 24, 12 pm - 4 pm EDT. Class size is limited to allow for greater participation and discussion. Sign up now! Cost is being discounted to $295/person.
6/23/2020 – 6/24/2020
12:00 PM – 4:00 PM
---
Online
---
Visual Management System Design- June 23, 24
Features:
This course is a deep dive into the Lean Management System (LMS) element of Visual Management, while now also

offering principles that cover how to integrate digital technology into a system in a consistent and seamless manner.



Understand how to implement Visual Management tools effectively throughout the entire organization as well as how to i

ntegrate digital technology in a manner that enhances conventional paper systems rather than competes with them

Two four-hour classes 12:00-4:00 Eastern Daylight Time
Live interactive sessions conducted through virtual classroom software
Conversational & interactive
25 students maximum
Initial introductory rate of $295/person. Normally $495.
Click HERE for details on the Visual Management System Design course that now includes the Digital Enhancement Module
To register for the Course, click HERE, email info@themurligroup.com, or call 860-245-5006
Contact

The Murli Group
Find out how we can help strengthen your company from the ground up

»