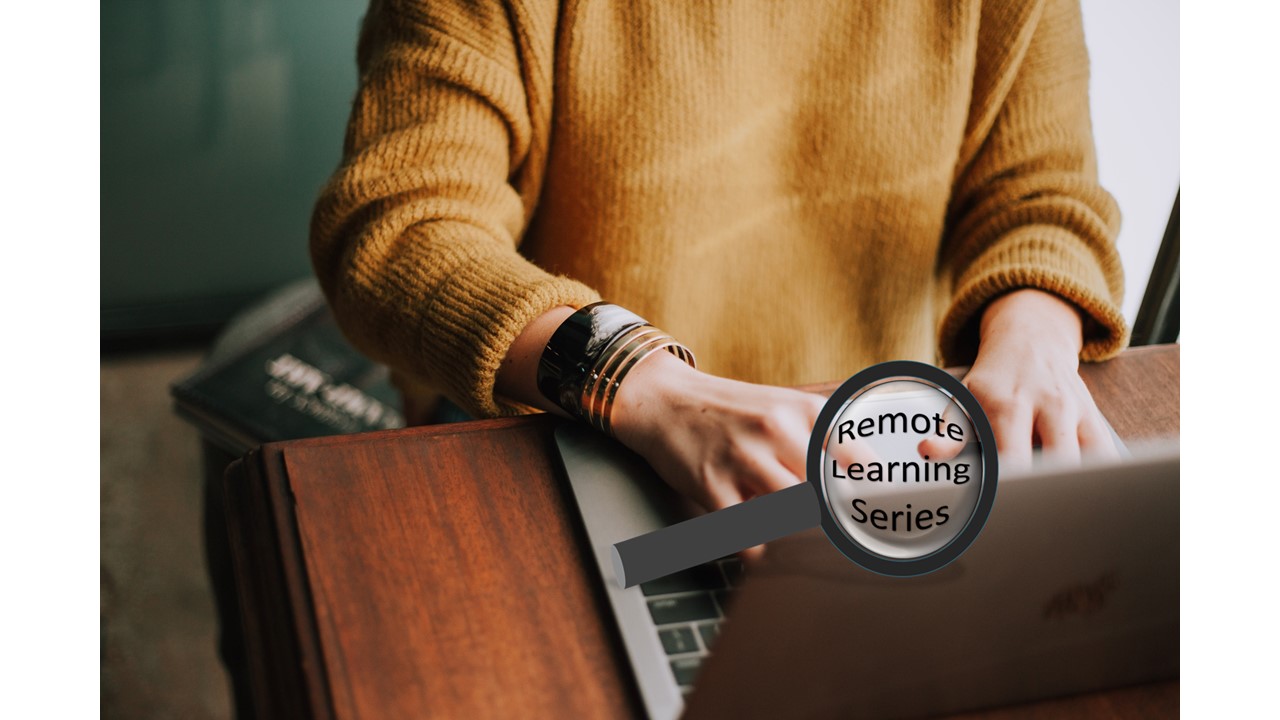 Leveling Both Load & Mix
From Our Specialty Course Track!
9/28/2021 – 9/29/2021
12:00 PM – 4:00 PM
---
Online
---
Leveling both Load and Mix- This is known in Japan as Heinjunka scheduling. In its most basic form it is a scheduling methodology that encourages reduced batch sizes and process improvements such as setup time reduction. When viewed from an enterprise map perspective it can dramatically speed the time required to convert raw materials to finished product in the hands of the customer. From a financial management perspective it can reduce the cash to cash cycle time dramatically, creating additional free cash flow.
Click HERE for complete course details
September 28, 29, 2021- 12:00- 4:00 EDT each day
To register for the Course, click HERE
Email info@themurligroup.com or call 860-245-5006 for more information
Courses structure includes
Two (2) four-hour sessions carried out wihin a virtual classroom on an advanced learning software platform
12:00- 4:00 Eastern Time each day
Live, interactive, and conversational
Lectures, videos, and breakout sessions
Class size limited to 25 participants
$450/person
Contact

The Murli Group
Find out how we can help strengthen your company from the ground up

»