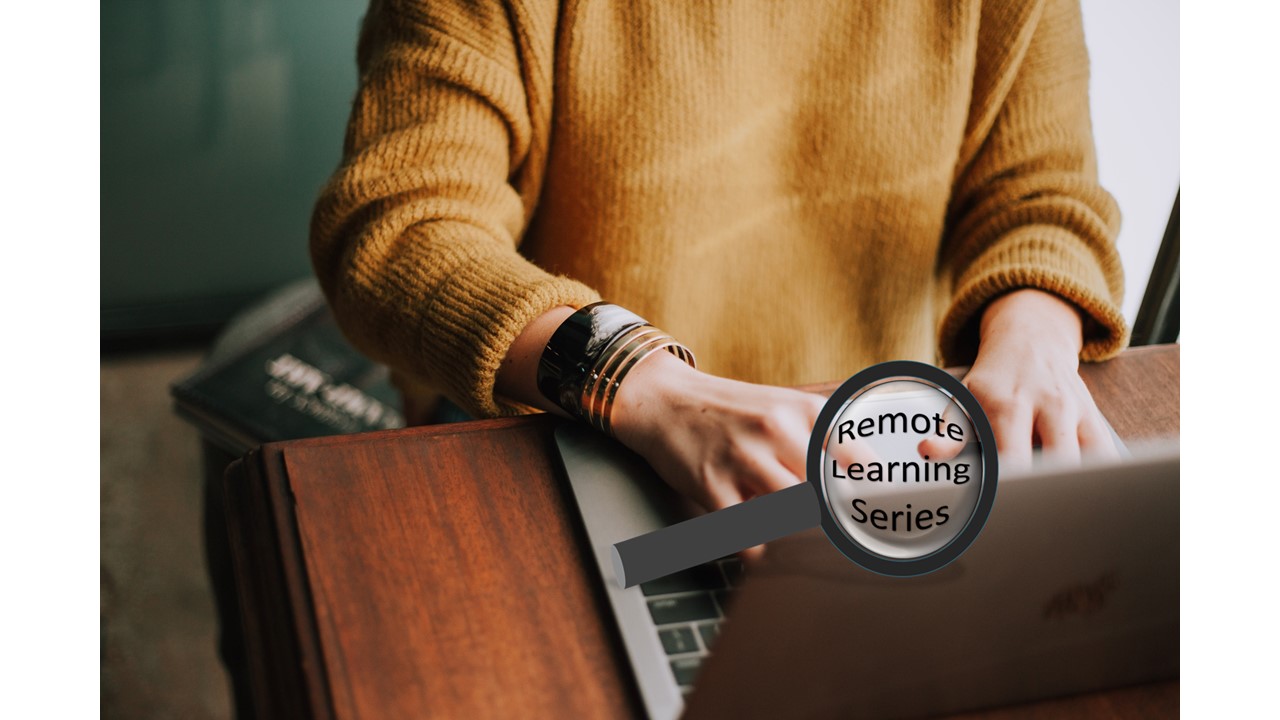 Lean Product & Process Development
From our Specialty Series Track!
12/7/2021 – 12/8/2021
12:00 PM – 4:00 PM
---
Online
---
Lean Product and Process Development- More tightly integrating the development of both product and production attributes yields products that meet customer requirements more effectively and processes with significantly accelerated learning curves. LPPD integrates Voice of the Customer, Product Design, and Production Process Preparation in a way that dramatically accelerates organizational learning and bring products to market Faster-Better-Cheaper in a way that more precisely addresses the customers needs.
Click HERE for complete course details
December 7, 8, 2021- 12:00- 4:00 EST each day
To register for the Course, click HERE
Email info@themurligroup.com or call 860-245-5006 for more information
Courses structure includes
Two (2) four-hour sessions carried out wihin a virtual classroom on an advanced learning software platform
12:00- 4:00 Eastern Time each day
Live, interactive, and conversational
Lectures, videos, and breakout sessions
Class size limited to 25 participants
$450/person
Contact

The Murli Group
Find out how we can help strengthen your company from the ground up

»