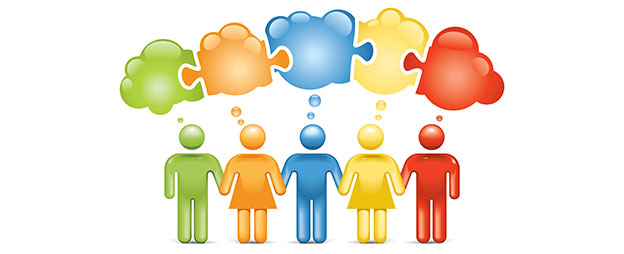 Learning Opportunities
Learning is a core principle of Lean philosophy, so get started here. View our calendar of presentations, conferences and networking events to find an opportunity near you.
Because of our relationship with LEI, you can now benefit from a $100 discount on LEI public workshops. Simply enter the promotional code Murli at checkout when registering online.
---
There are no upcoming events posted at this time. Please check back soon.
Lean HR and People Development Summit
9/11/2019 – 9/13/2019

---
RSS Feed
Contact

The Murli Group
Find out how we can help strengthen your company from the ground up

»