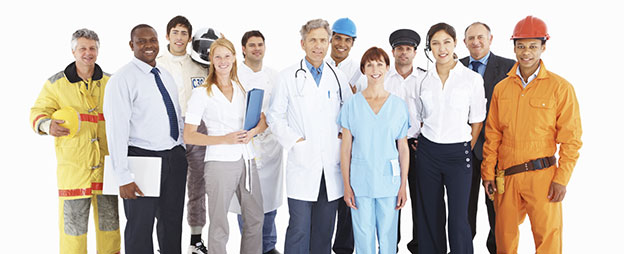 The Industries We Serve
The Murli Group partners with organizations in a broad range of industries, all around the world. We have found that clients most frequently come to us from three major areas – manufacturing, healthcare and office and services. Our work with each organization, whether within or beyond these sectors, is flexible and customizable.
While every company has its own unique attributes and challenges, the principles of Lean are universal. Development of a problem-solving culture manifests itself differently from industry to industry, as well as across business within each industry. Our broad experience is invaluable in helping you stay consistent with principles while applying them in a way that makes sense to your people.
Regardless of your industry, we take a real-world approach to Lean, focusing on your organization's people and the cultures they work within.
Contact

The Murli Group
Find out how we can help strengthen your company from the ground up

»