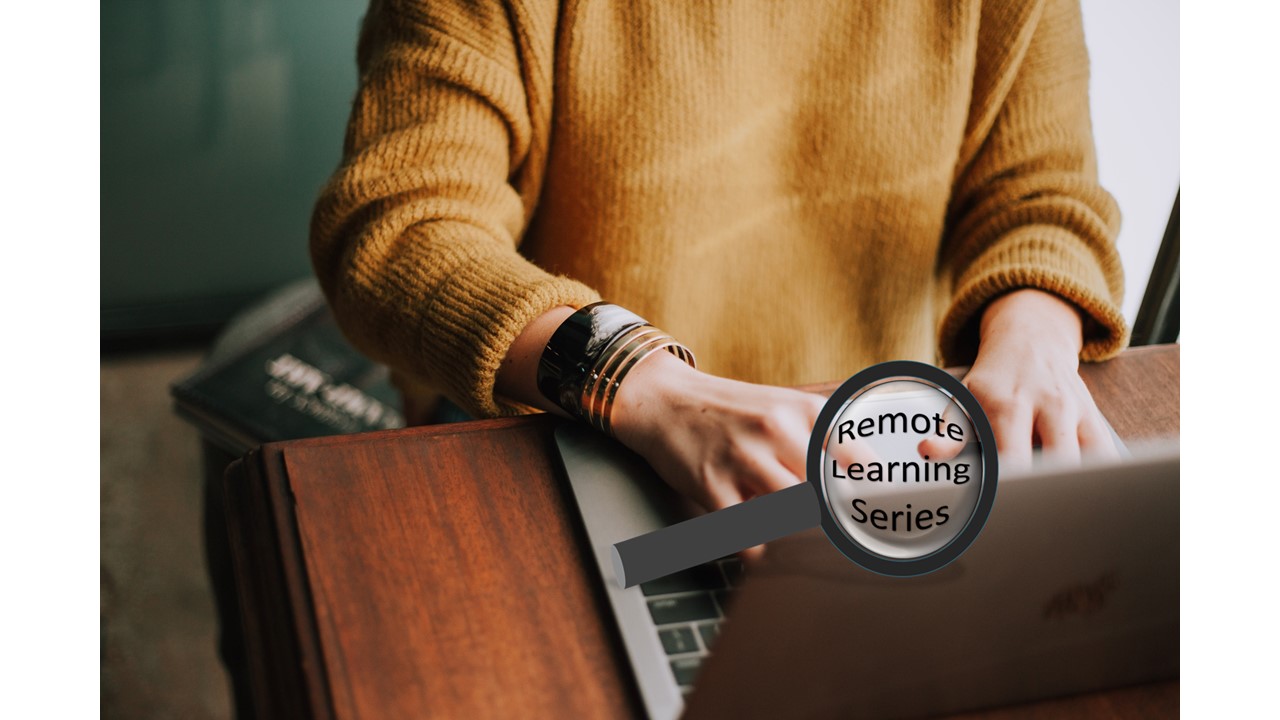 eLearning Series- Lean Management System Overview
Offered in partnership with Lean Frontiers, Joe Murli will be teaching The Lean Management System Overview course once again, on-line and live, on August 11th and 12th!
8/11/2020 – 8/12/2020
12:00 PM – 4:00 PM
---
Online
---
The Lean Management System Overview course is being offered in conjunction with Lean Frontiers on August 11 and 12. The course will be taught by Joe Murli in a live, on-line format with class participation and interaction over two 4-hour days. The course focuses on each of the six elements of The Lean Management System.
If you missed the class the first time, join this one in August! Seats are limited!
August 11 and 12, 2020, 12:00- 4:00 PM EDT
Contact

The Murli Group
Find out how we can help strengthen your company from the ground up

»