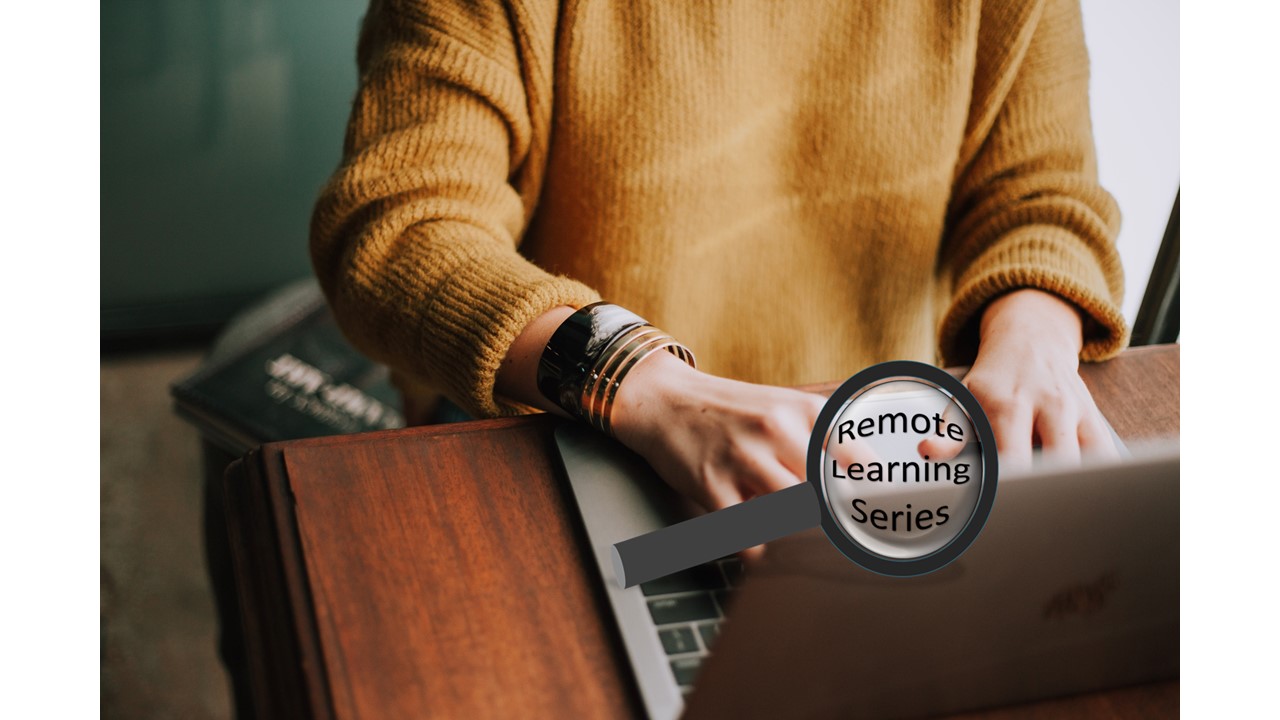 Lean Supply Chain
This course examines how a well-designed supply chain should operate to deliver good quality products efficiently to the customer while minimizing waste. Classes are live and interactive, conducted through virtual classroom software, and limited to 25 students maximum. $450/person
11/17/2020 – 11/18/2020
12:00 PM – 4:00 PM
---
Online
---
To register for the Course, click HERE, email info@themurligroup.com, or call 860-245-5006.
$450/person
November 17,18, 2020- 12:00- 4:00 EDT each day
Much has been done to integrate Lean thinking on the factory floor. Once these operations are stabilized and Lean knowledge becomes more advanced, opportunities to develop Lean Value Streams that are linked across the supply chain become evident and within reach. A complete Lean Supply Chain is ultimately a system of codependent and interrelated divisions working together to achieve enterprise wide objectives. Furthermore, a Lean Supply Chain is not intended solely for manufacturing companies, but is equally relevant and important within any business or public service entity wanting to streamline processes by eliminating waste across the enterprise and increase value delivered to the customer. While each company or division has their own business interests, there is no doubt that unlocking the value at each link in the chain leads to better service for the end customer.
This course examines how a well-designed and well managed supply chain should operate to deliver good quality products efficiently to the customer while minimizing waste. With a focus on how to design a Lean Supply Chain that optimizes the complex and seemingly conflicting requirements that today's businesses face, the course leads to an appreciation for the fact that an optimized supply network does not have to forgo the benefits of Lean. All organizations striving to implement Lean benefit from a logical approach to creating and managing their supply chain.
Course Objectives: Students will learn
How to apply the principles of the Lean Management System across the entire Supply Chain
The 14 principles of a Lean Supply Chain
Extended Supply Chain Mapping
System-wide Takt Time/Cycle Time analysis
How to optimize the stages of inventory specialization
How distributed pull systems synchronize the elements of the system
How to determine Sprint Capacity requirements
The "Bullwhip Effect" and how to manage it
To play the "Beer Game" to understand how human nature impacts supply chain dynamics
Supplier relations/partnerships
How to measure and manage total system performance
System Kaizen
Methodology for linking the entire network together as an optimized enterprise
How these tools can be put into basic practice immediately and further built upon as skills evolve
How the Lean Supply Chain empowers any organization during their Lean journey
Contact

The Murli Group
Find out how we can help strengthen your company from the ground up

»