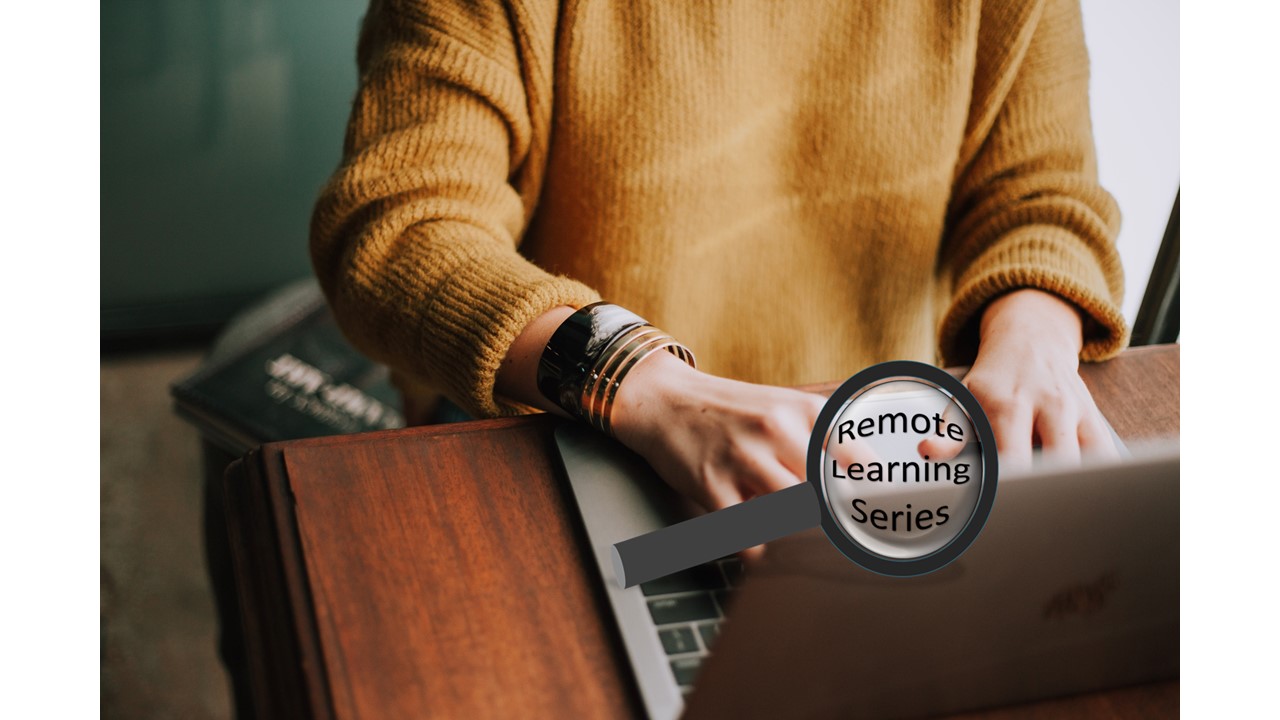 Lean Supply Chain
From our Specialty Course Track!
3/24/2021 – 3/25/2021
12:00 PM – 4:00 PM
---
Online
---
Lean Supply Chain- This course deals with the flow of information and materials across a complex enterprise with multiple levels of suppliers. Prof. Jay Forrester published Industrial Dynamics in 1961 whereby he outlined his "Bullwhip Theory". The theory states that relatively minor fluctuations at the user end of a value stream will result in disproportionally large variations upstream which will impact the supply base adversely and ultimately cause either excess inventory or stockouts at the point closest to the customer. We have modernized "The Beer Game" originally developed by Prof. Forrester and run it virtually to illustrate the problems it highlights and discuss how Lean pull systems can be used to attenuate the problems associated with complex supply chains.
Click HERE for complete course details
March 23, 24, 2021- 12:00- 4:00 EDT each day
To register for the Course, click HERE
Or email info@themurligroup.com or call 860-245-5006 for more information
Courses structure includes
Two (2) four-hour sessions carried out wihin a virtual classroom on an advanced learning software platform
12:00- 4:00 Eastern Time each day
Live, interactive, and conversational
Lectures, videos, and breakout sessions
Class size limited to 25 participants
$450/person
Contact

The Murli Group
Find out how we can help strengthen your company from the ground up

»