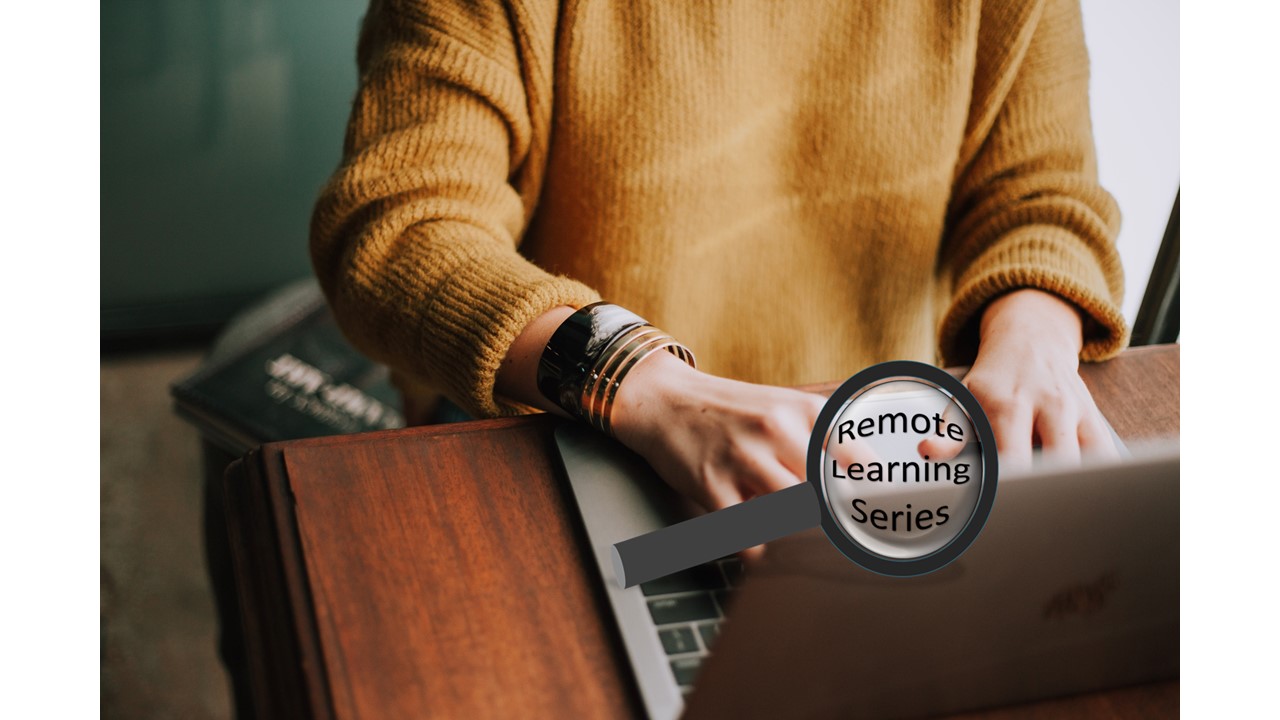 Total Productive Maintenance
From Our Specialty Course Track!
11/16/2021 – 11/17/2021
12:00 PM – 4:00 PM
---
Online
---
Total Productive Maintenance- TPM is an application of Lean principles, tools, and techniques to the physical assets of a company. From a cultural standpoint it encourages a cooperative relationship between production and maintenance. This is facilitated through the use of visual management and equipment related Standard Work referred to as Autonomous Maintenance thus enabling operators to be more connected to the care of their equipment and maintenance mechanics more focused on downtime prevention. Leadership is also more engaged by integrating their Leader Standard Work with these additional visual tools and Lean problem-solving tools. The course will go through the considerable collection of tools specifically targeted to maximizing the total productivity of the machinery used in production.
Click HERE for complete course details
November 16, 17, 2021- 12:00- 4:00 EST each day
To register for the Course, click HERE
Email info@themurligroup.com or call 860-245-5006 for more information
Courses structure includes
Two (2) four-hour sessions carried out wihin a virtual classroom on an advanced learning software platform
12:00- 4:00 Eastern Time each day
Live, interactive, and conversational
Lectures, videos, and breakout sessions
Class size limited to 25 participants
$450/person
Contact

The Murli Group
Find out how we can help strengthen your company from the ground up

»