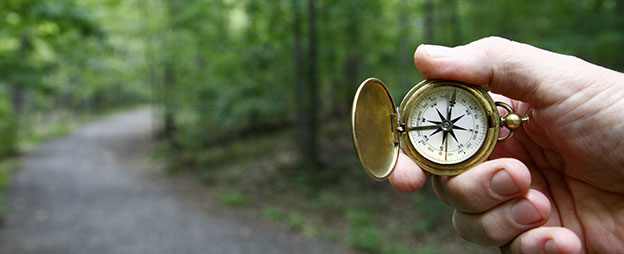 What Guides Us
People are at the heart of all we do

.

Every journey begins with a first step. When The Murli Group formed, our first step was to define the lean principles that would lead us, inform our decisions, and enrich our work. Along our journey, we've found that those values now define us.

We are dedicated to helping our clients engage all of their people at every level to think on behalf of the company!
People Centered Lean
Practice all that you teach
Successful disengagements

Principles over systems; systems over tools
Technical preeminence and in-depth experience
Adapt principles to the needs of the organization
Contact

The Murli Group
Find out how we can help strengthen your company from the ground up

»