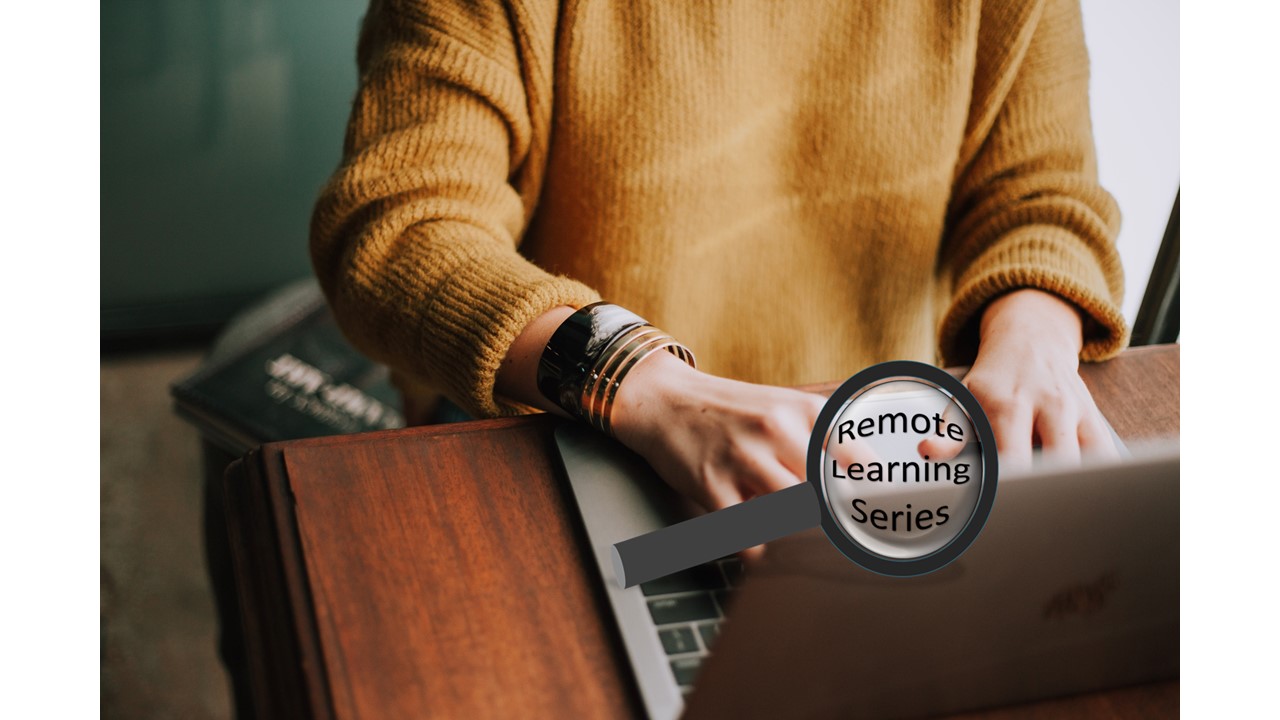 True North
From our Lean Management System Track!
2/9/2021 – 2/10/2021
12:00 PM – 4:00 PM
---
Online
---
True North- The value driven purpose of the organization which distinguishes a particular organization from others in similar industries. This is utilized as a standard for strategy development and problem solving where more than one potential countermeasure is being considered.
Click HERE for complete course details
February 9, 10, 2021- 12:00- 4:00 EST each day
To register for the Course, click HERE
Or email info@themurligroup.com or call 860-245-5006 for more information
Courses structure includes
Two (2) four-hour sessions carried out wihin a virtual classroom on an advanced learning software platform
12:00- 4:00 Eastern Time each day
Live, interactive, and conversational
Lectures, videos, and breakout sessions
Class size limited to 25 participants
$450/person
Contact

The Murli Group
Find out how we can help strengthen your company from the ground up

»