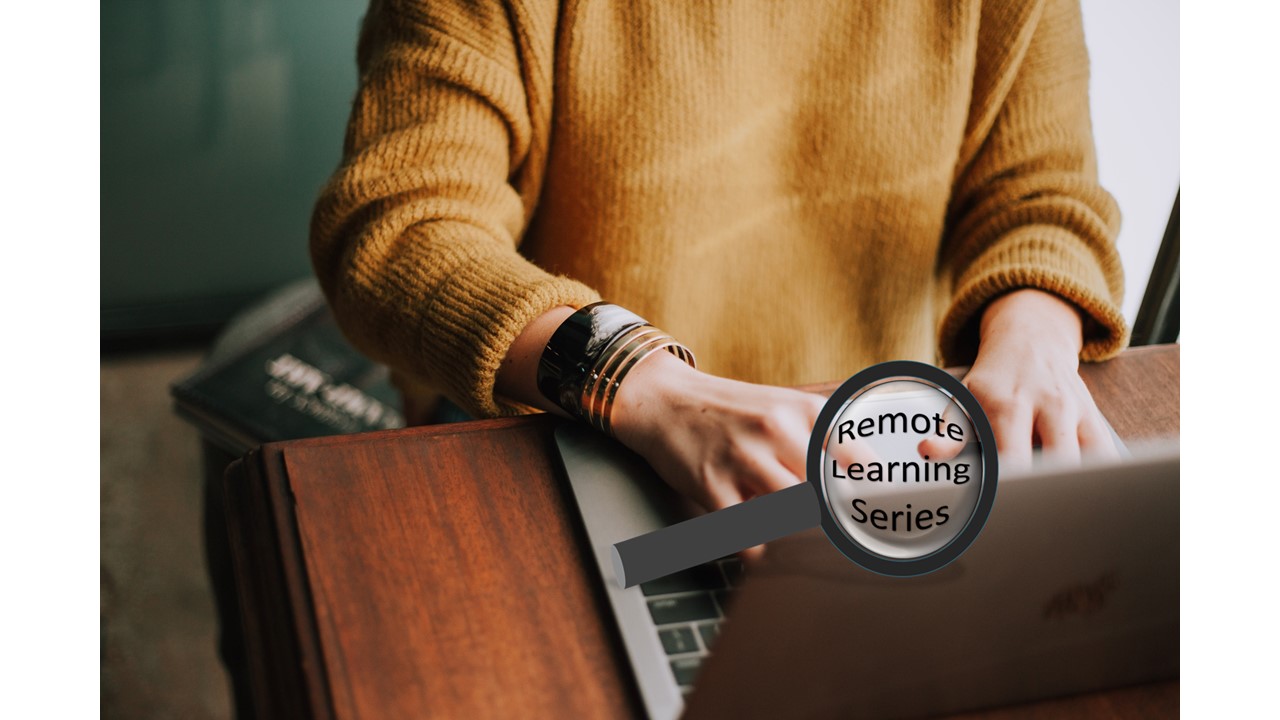 eLearning Series- People Systems
The third course offering for our eLearning Series is "People Systems". Joe Murli will teach this course alongside Kathi Hanley over two (2) 4-hour days, May 19 and 20, 12 pm - 4 pm EDT. Class size is limited to allow for greater participation and discussion. Sign up now! Cost is being discounted to $295/person.
5/19/2020 – 5/20/2020
12:00 PM – 4:00 PM
---
Online
---
A deep dive into the People Systems element of a Lean transformation will be taught on May 19 & 20!
Features:
A critical examination of the policies, practices, and systems that motivate people to think on behalf of the company. Aligning People Systems to the goal of creating and maintaining a culture of continuous improvement is a requirement for a successful Lean transformation.
Guest Lecturer- Kathi Hanley
Course outline:

What is the problem we are trying to solve with People Systems?
How do we define "People Systems," and why would we need to change them when pursuing a Lean Management System?
The People Value Stream- How do we assess the current state, determine what to change, and achieve the desired future state?
Competency management- How do we assess the current competencies of the organization and manage the development of those competencies relevant to a Lean Management System?
The Psychological Contract- What is it? What is currently in practice? How do you manage the desired future state?
Organizational design- Does the current state support a Lean Management System? What is required? If change is needed, how do we transition effectively?
Managing culture- How do we characterize culture? What is the current state? How do we migrate over time to a desired future state?
Change management- What is the current state in terms of attitude toward change? What are the anticipated stages of change? How do we develop and manage a detailed change management plan closely coupled with the Lean Transformation Plan in each part of the business?
People Systems transformation management- What does a PS transformation plan look like? What is the Leader Standard Work associated with pursuing improvements and achieving the stated goals of the PS plan?
Initial introductory rate of $295/person. Normally $495.
Click HERE for details on the People Systems course
To register for the Course, click HERE, email info@themurligroup.com, or call 860-245-5006
Contact

The Murli Group
Find out how we can help strengthen your company from the ground up

»