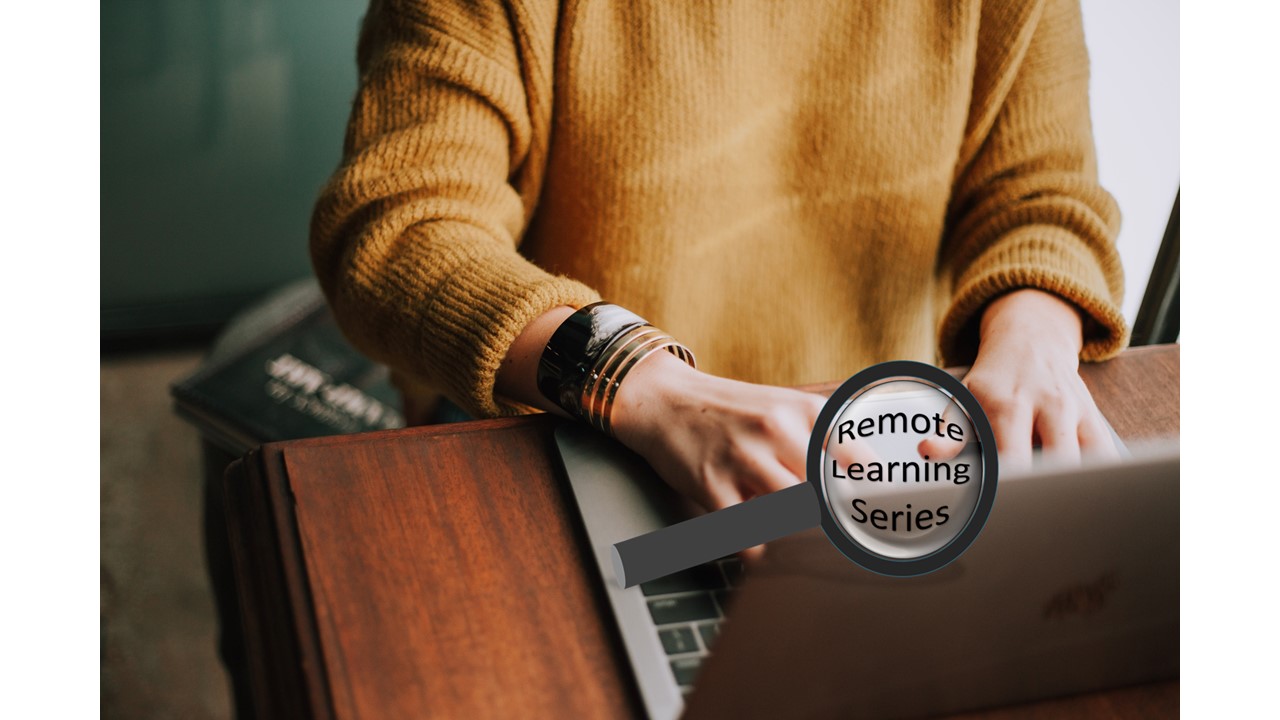 Accountability
From Our Lean Management System Track!
10/19/2021 – 10/20/2021
12:00 PM – 4:00 PM
---
Online
---
The Accountable Workforce- The enabling factors required to transform the identification of a problem from a negative experience into a positive one which energizes the organization over the prospect of improving their capability. Includes building problem solving competencies at the front lines and daily kaizen to not just identify problems, but actually solve them.
Click HERE for complete course details
October 13, 14, 2021- 12:00- 4:00 EDT each day
To register for the Course, click HERE
Email info@themurligroup.com or call 860-245-5006 for more information
Courses structure includes
Two (2) four-hour sessions carried out wihin a virtual classroom on an advanced learning software platform
12:00- 4:00 Eastern Time each day
Live, interactive, and conversational
Lectures, videos, and breakout sessions
Class size limited to 25 participants
$450/person
Contact

The Murli Group
Find out how we can help strengthen your company from the ground up

»