Accountability
1 day
This course is a deep dive into the true meaning of Accountability as an element of Lean Management. It deals with developing an understanding of how it's distinct from blame, how it's used in practical terms in day-to-day leadership, and how to best adopt its principles in your own culture. Essentially it develops a roadmap to creating a sense of ownership throughout the organization.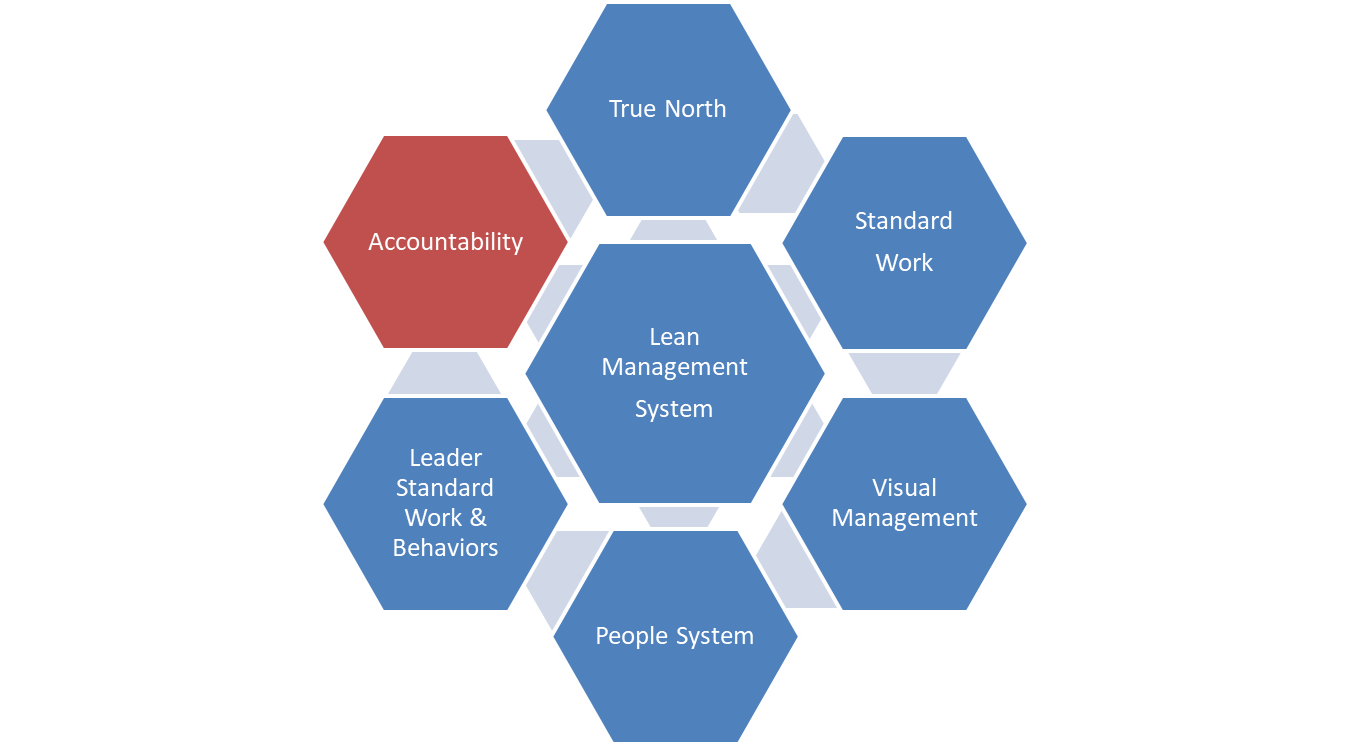 It's quite common to view accountability as equivalent to blame and use the words interchangeably, or more honestly, the word just simply sounds more polite and professional than blame.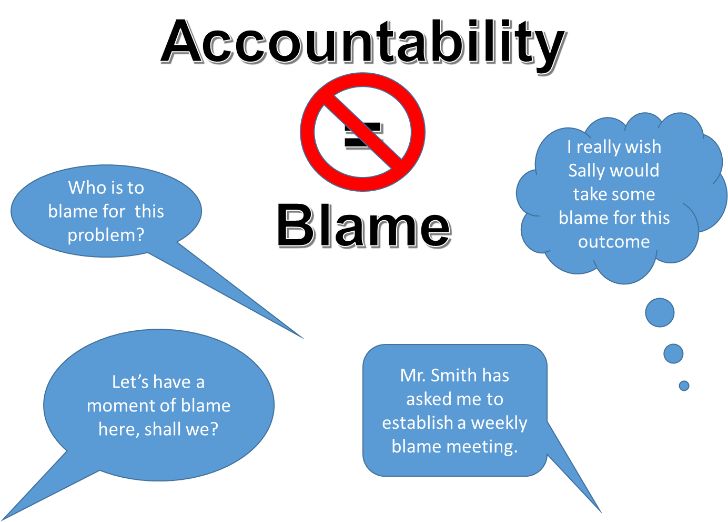 While we may struggle to distill the exact characteristics that distinguish one from the other, it becomes obvious when we see a culture that embraces ownership throughout its ranks. Blaming people for lack of achievement results in fear, subversion, and sub-optimization of the value stream as well as undermined sustainability. Even the positive alternative to blame, giving credit to specific individuals over the team, leads to disintegration of teamwork, slows overall organizational learning, and ultimately compromises the adaptive system. Accountability, on the other hand, leads to transparency, collaborative problem solving, value stream perspective, customer focus, and continual improvement.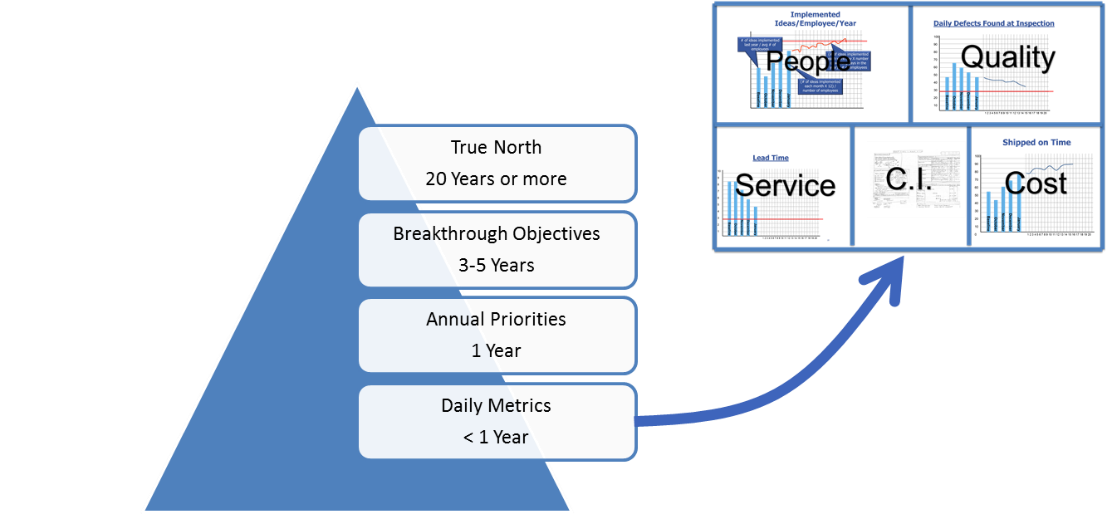 Finally, we need to understand what the organization is accountable to accomplish. Simply feeling some vague sense of responsibility is not enough. There needs to be clear and measurable objectives, metrics, and goals that provide feedback to the organization to help them understand if they are becoming better. Without this feedback loop, the process of continual improvement and organizational learning is compromised.
At the end of this workshop, you will be knowledgeable in:
A clear understanding of the distinction between accountability and blame
An understanding as to how the principles of ladders of inference in a blame & credit environment lead to reducing overall performance levels rather than creating a higher standard to which to aspire
How to integrate accountability into the organizational culture in various circumstances
How to develop performance metrics at each tier of the organization that provide feedback to teams at every level
How to create line of site from bottom to top with measurements and goals to the value driven purpose of the organization
Prerequisites
The Lean Management System (LMS) overview course or demonstrated LMS experience.
Who Should Attend?
Leaders at all levels of the organization
Lean support office personnel
HR Professionals
Contact

The Murli Group
Find out how we can help strengthen your company from the ground up

»